Commercial Locksmith Services
Commercial Locksmith Services
SlimJim.Me Locksmith is proud to provide specialists that will be able help you with all your commercial locksmith and security needs. Business owners value consistent and reliable service and we at SlimJim.Me Locksmith can provide you with just that.
From Installation of closed circuit security cameras to keyless entry doors for your commercial space we can do it all. Installation of high security locks to the outer doors of your business will grant you peace of mind and if needed we are able to rekey or repair existing locks on your premises as well. We understand your needs and can assure a job done right and within your budget. We assure our customers that we are able to: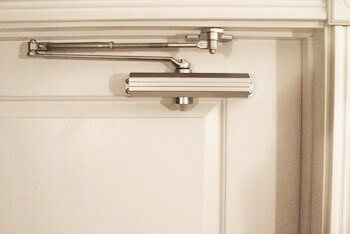 Unlock commercial trucks
Unlock commercial locks
Unlock  file cabinets
Unlock mailboxes
Unlock  padlocks
And even open safes
Affordable service
We are aware of your bottom line and have
lock services
for every price range and in all styles.
SlimJim.Me
Locksmith offers comprehensive service
for all type of businesses small and large, our technicians carry a wide array of tools to help you quickly and efficiently. We assume all responsibility for damages with a 100% guarantee.
Each one of our technicians must have minimum of 6 months of proven experience or go through our 80 hours hands on training program.
Call us now for an immediate response!
Commercial Locksmith Services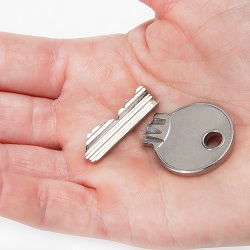 Jammed
key extraction
completed in the shortest time possible for optimal comfort.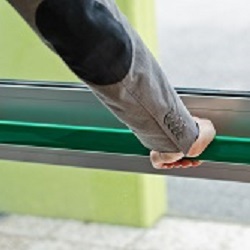 Crash bar
installation is an invaluable addition for emergency exits that guarantee your safety and security.