CALL US FOR 24/7 EMERGENCY SERVICE
(888) 889-0893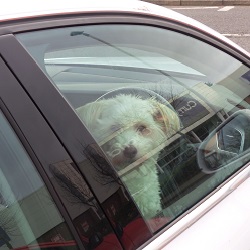 The Car Lockout Solution Company
When you're locked out of your car as a result of stolen or broken car keys, SlimJim.Me Locksmith offers on-site car key replacement. We will also get your car doors unlocked promptly and professionally.
The Best Company Out There
Our company, SlimJim.Me Locksmith , is the best when it comes to 24-hour, nationwide service for car lockouts. We've had an impressive 5+ years of experience a proven track record. Our service is fast and friendly and all of our mobile locksmiths endeavor to provide a response time of 30 minutes or less.
Car Lockout Services
If you find yourself locked out of the car or if you left the car keys in the trunk, then call us. A member of our team will send out a professional auto locksmith that is trained to service car lockouts for all vehicle makes and models, both foreign and domestic. Our staff works to stay up-to-date on varying car models so that we are prepared to help you. Once there, a member of our team will unlock your car without doing any damage.
Life doesn't stop, and neither should you just because of car lockouts. Our company is dependable, friendly, and has the reputation to back up all the claims that we make. Whenever you find yourself locked out of the car or trunk, make the call to the experts that you trust at SlimJim.Me Locksmiths.